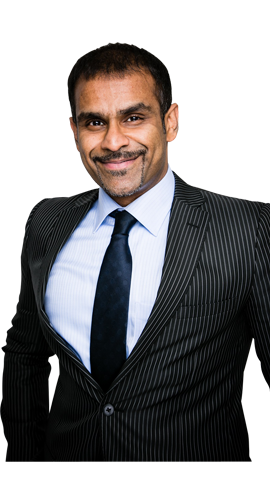 Message from President
Welcome to Bio Actives Japan. We thank and appreciate your interest in our company. Bio Actives was incorporated with the vision of delivering scientific backed and quality superior nutritional products for improving the health and quality of life of people around the world.
The knowledge and experience of our strong team of scientists has resulted us in bringing to the market place unique ingredients and concepts. Combining the traditional knowledge and benefits of Indian and Mediterranean origin herbs, we have developed an assortment of natural "Actives" with nutritional benefits.
With self sustained cultivation programs, research center and dedicated botanical extraction facilities we are always committed to bringing to our customer products that would always be a class apart. Ensuring product quality from cultivation until final packaging, utmost care is taken to provide our customers with that extra edge to bring successful brands to the consumers.
True to our motto to "Inspire Active Lives" we will always be dedicated to our firm commitment to improve the quality of life of people around the world.
Once again welcome to Bio Actives and experience the true power of nature and natural "Actives".
Faizal Mohamed
President & Managing Director